Hi!
im having some problems with the GPS presicion on Loiter. The drone never stay on one point, some times the drone goes to the sides, etc, its random where it will move. I tought may be its a PID problem, I know there are not perfect yet, but I dont think its the problem because im using the IRLock precision landing, and when I use the precision landing mode, the drone always nail the beacon perfectly, very precisely.
Im using the Orange cube, 4.0.5 FW, Here 3 GPS, TFmini rangefinder, Pixy camera to the IRLock presicion landing, 6S 16000 battery, Mauch electronics.
Here is some pictures from our drone and the telemetry.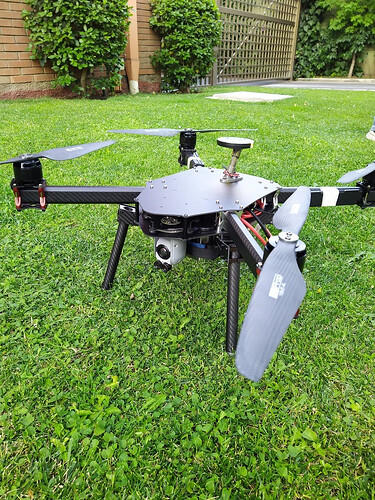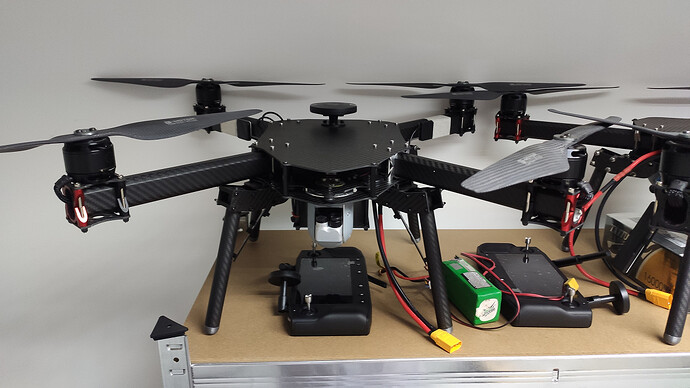 Logs

If some one can give it a look pls!
thanks!