Hello
I have a Cube Black autopilot and i have used it before many times. Even before, when i use this cube it overheats. Now it connects to mission planner and but doesn't work.
" Your board has a Critical service bulletin - Via Param Scan" - This pops up.
Not only that, the STM32 microprocessor overheats (about 40-50 celsius and above).
What I should do?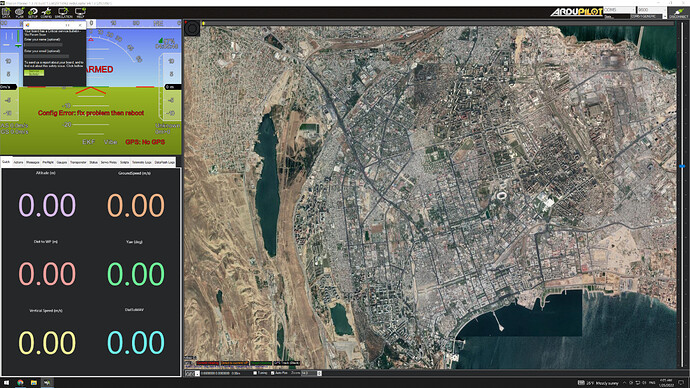 Thanks in advance
Hasan Huseynov ( Azerbaijan)