Hi everyone,
I am using a FLIR duo R with the Herelink station. I need to use the 720p60 resolution of the FLIR but in Herelink QGrounControl I don't receive the video. It stays WAITING FOR VIDEO.
With 1080p30 and 1080p60 it works perfectly.
QGroundControl: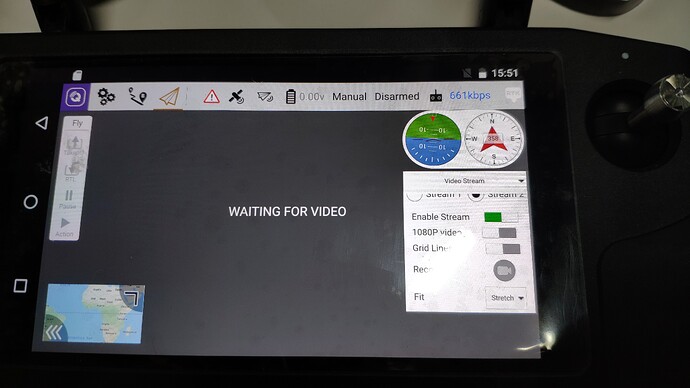 FLIR configuration: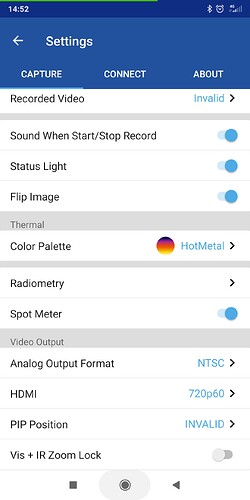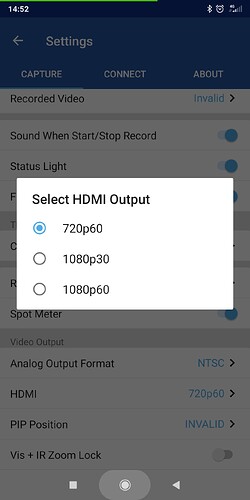 Does anyone know how to fix this?
Thanks a lot