Using Arducopter Fw on a Cube, should INS_ACC_BODYFIX be 2?
I noticed that after accel calibration it set ins_acc temps only on 1 and 2 and leaves 3 at -300 (this i just noticed on a black that just came in for update and i am about to run a similar test on a brand new Orange). I can see that Acc3 still gets -300 and basically has not been calibrated.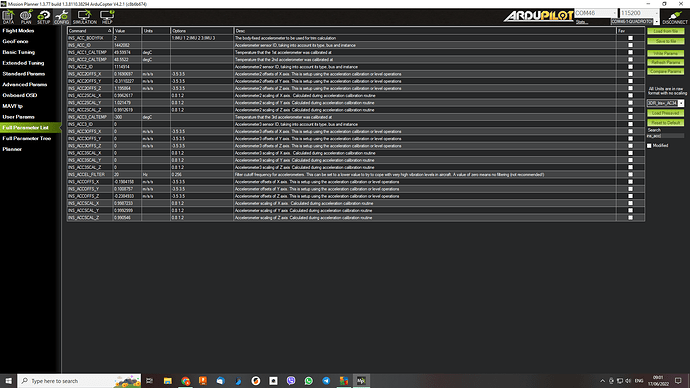 I tested both with the default ins_enable_mask set to 3 and to 7 with the same result.