hello guys
i'm using cube and herelink with here2 gps and I've been fling so many times with this set up last flight in auto mode in the middle of the rout it kept yawing right and try to return and it kept rotating so i had to end the mission and back to home point
i don't know what happens exactly???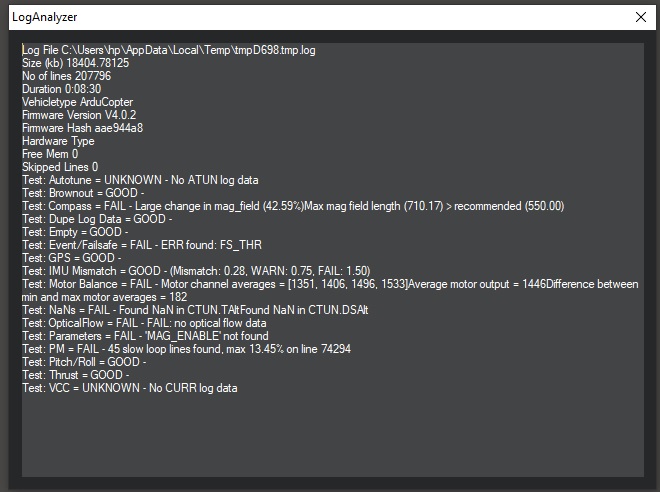 and what Motor Balance FAIL means? how to fix it?

this is my flight logs