AVLOS and BLOS operatons: Two RC radio input plus one 3DR radio.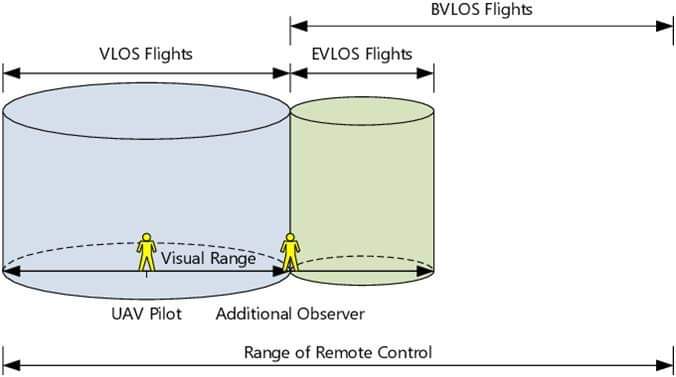 We are in process with development of our CAA approved procedure for UAV work for BLOS and EVLOS operations.
To fulfill CAA demands we need to have redundancy for UAV data and RC control comunication.
Now we have an Futaba T10J RC that are using s-bus and an 3DR radio set that are used for groundstation communication.
CAA want us to ad one more RC radio operated far out in the field by an co-pilot as a backup.
Anyone who knows how to do this?