hi everyone!
I have a hexsoon edu450 Quad Frame, with this specs
-Original frame, motors, ESC and props
-FW 4.1.5
-BlackCube
-4S 10000mah
-Here GPS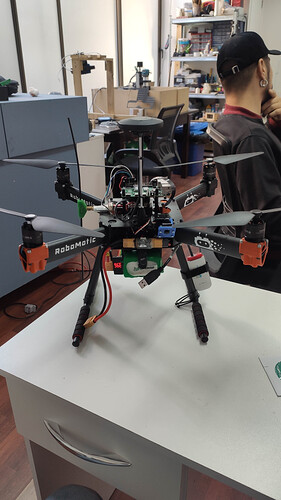 I tought the 4S battery could be a quite heavy for the drone, but the MOT_THST_HOVER is 0,36, to I think we are ok with the weight.
The problem is when I do a long roll (right, left, or pitch ) the quad go down at lest 1 meter, when the roll finish, que quad try to get altitde again.
You can see here the event: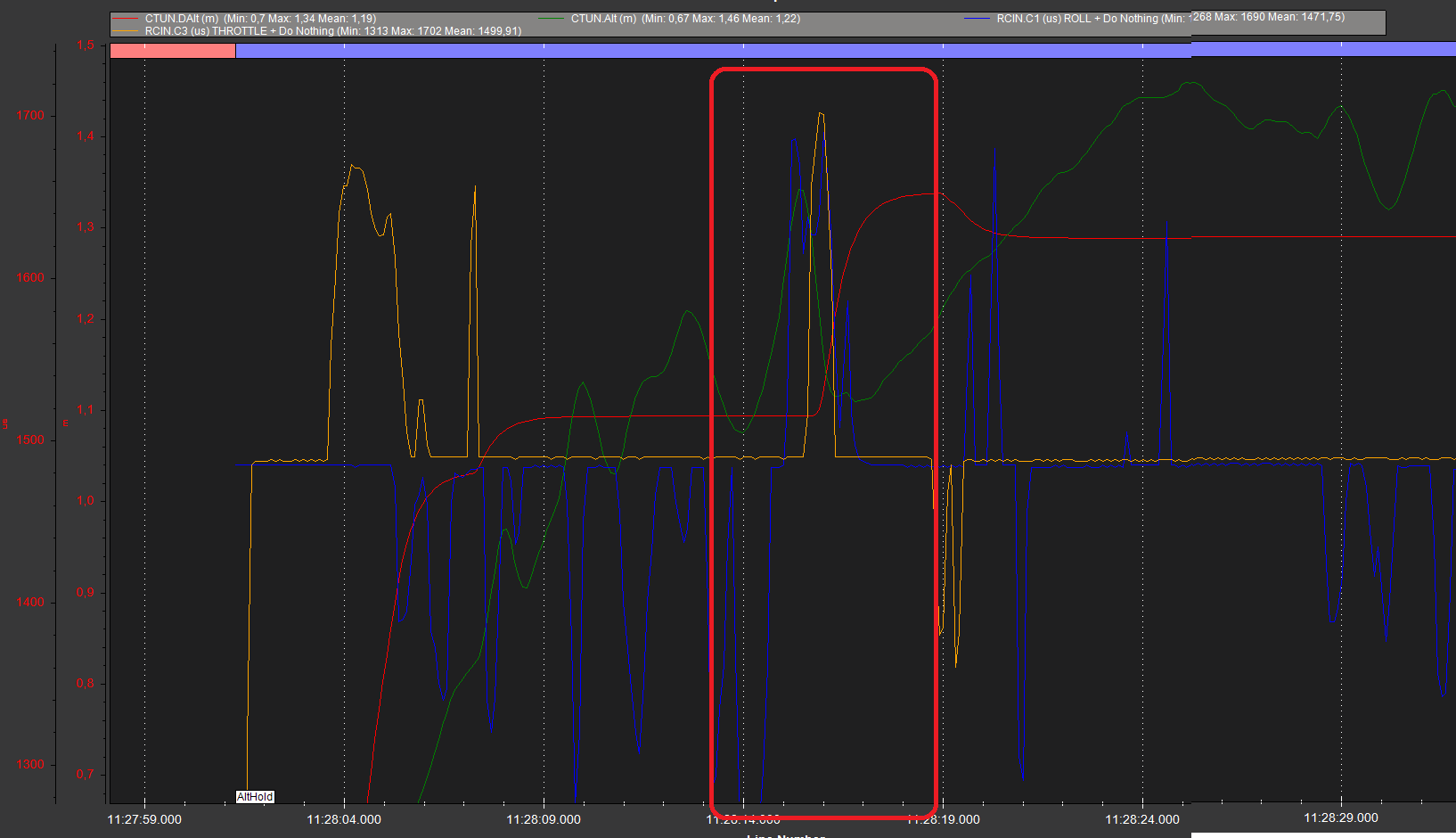 I did a hard right, and the alt went down, so I have to put the THR to gain alt again.
Furthermore, you can see the DALT is not the same the ALT…
Any idea what im doning wrong?
Here is the log.
Thanks
2022-03-07 11-28-01.bin (1.0 MB)