I'm trying to bind 2 v1.1 Air Units as shown in this picture.
We did dip switch 1 down and 2 up on the GCS unit.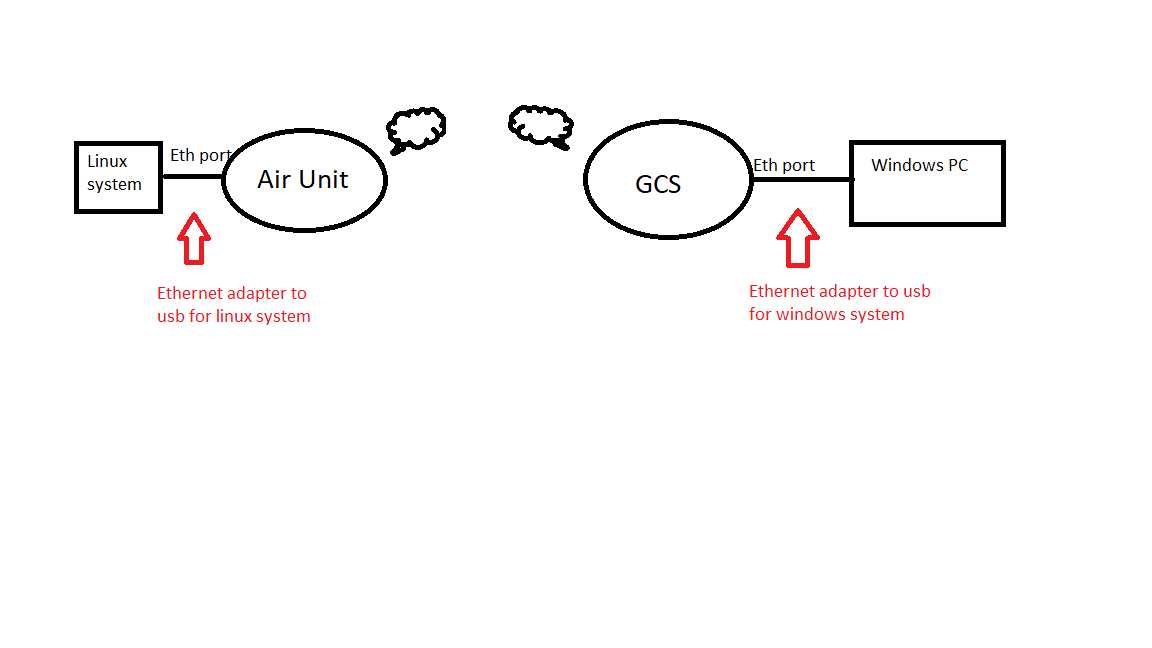 We can turn on both air units separately and then the ethernet works to their PC systems, but as soon as we turn on both they kick out the ethernet ports and the adapters just turn off.
Is this supported or still in beta?