I'm having difficulty trying to install Firmware updates on a Cube Blue. I have had no trouble previously using the same USB port/cable on my laptop to do firmware updates on a CubeOrange. When I plug in the cable I get the following message:


A few seconds after that however, I get the normal Vehicle Setup Summary Screen with everything detected.
In addition, I'm also trying to output MAVLINK over one of the serial ports, however I don't see any configuration options available or the Serial configuration page available: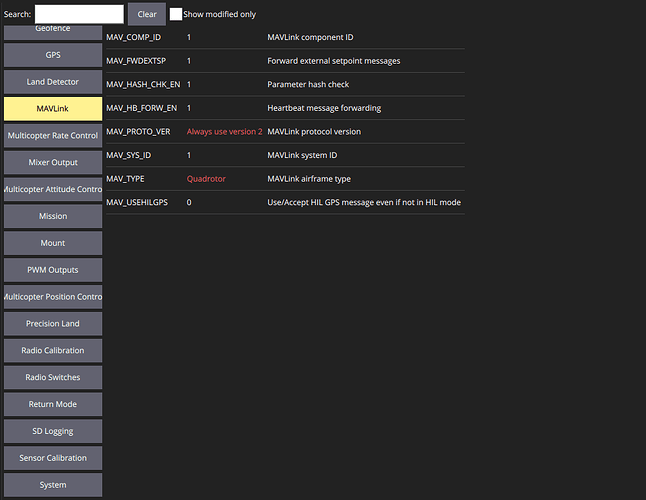 Any help would be appreciated.