Hello!
Im installing a new Herelink 1.1 air unit on a hexacopter, last FW version, using a HereLink Grdound Control V1.0, and it is imposible to get the SBUS radio signal.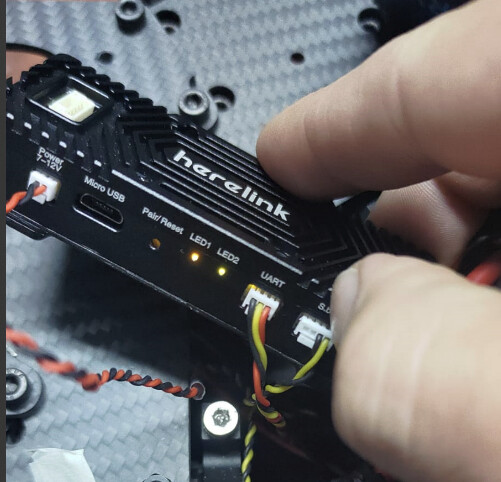 Led 2 is solid green and led1 is solid yellow
May be Im doing something wrong?
SBUS 2 connection is dead too.
If I change for a HL AirUnit V1.0, it works at the first try with the same remote.
Any idea? Thanks!