Herelink on fixed-wing is definitely possible - here is a Parrot Disco "clone" prototype - using Ardupilot, Cube and Herelink: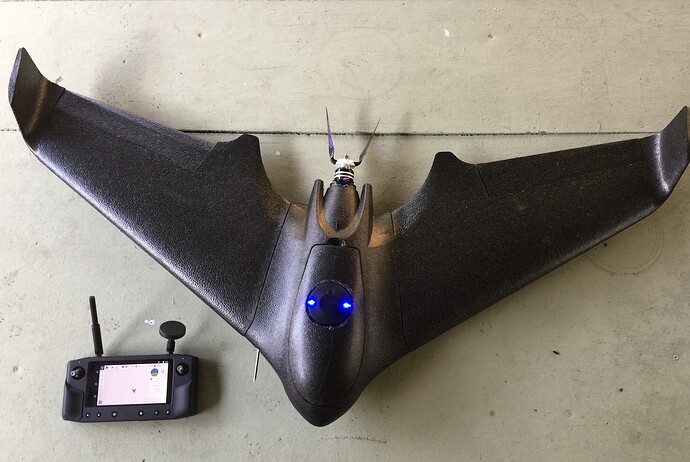 .
I know that hard-core RC guys complain about spring loaded throttle - yet I prefer FBWB, Cruise and Auto (flightplan) modes - and for this spring loaded throttle stick is actually preferable.
Have not done any range tests yet - probably current antenna placement needs optimization.