Hello~!
I'm using Cube Orange + ArduCopter V4.0.5 on my quadcopter.
I was checking Herelink if everything is okay before I go out and do flight test.
But when I lift the throttle, the rpm goes up but not smooth.
It goes up like a stairway. Please see below photo.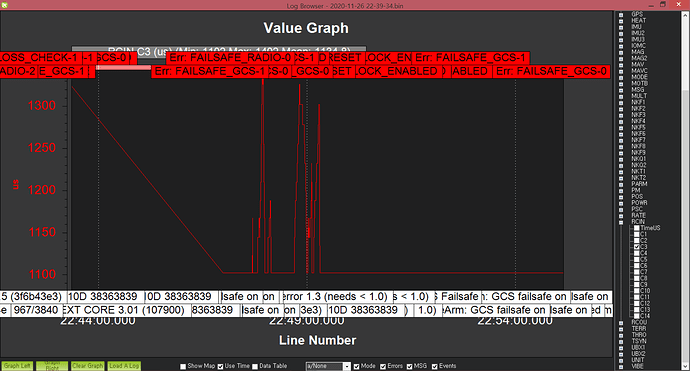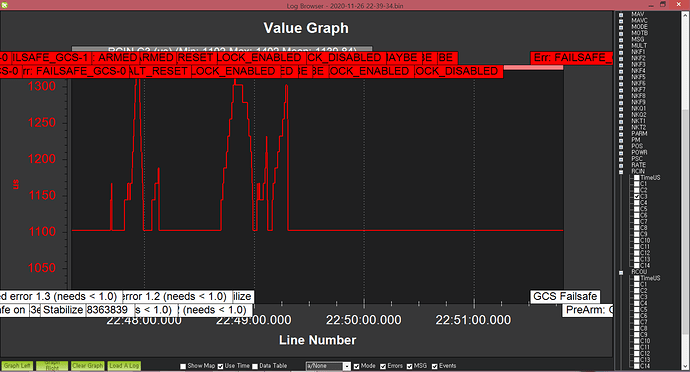 Also I can tell by the sound as well. It's not smooth, rather goes up in steps.
I don't want to risk flying like this, It's dangerous.
I tried with my other Remote Controller(DK-32S), and the rpm was smooth and looked good.
Could anyone help me what troubleshooting i need to try on my Herelink?