The Here Pro is going through the test jig… Alpha units are now up for Pre-Sale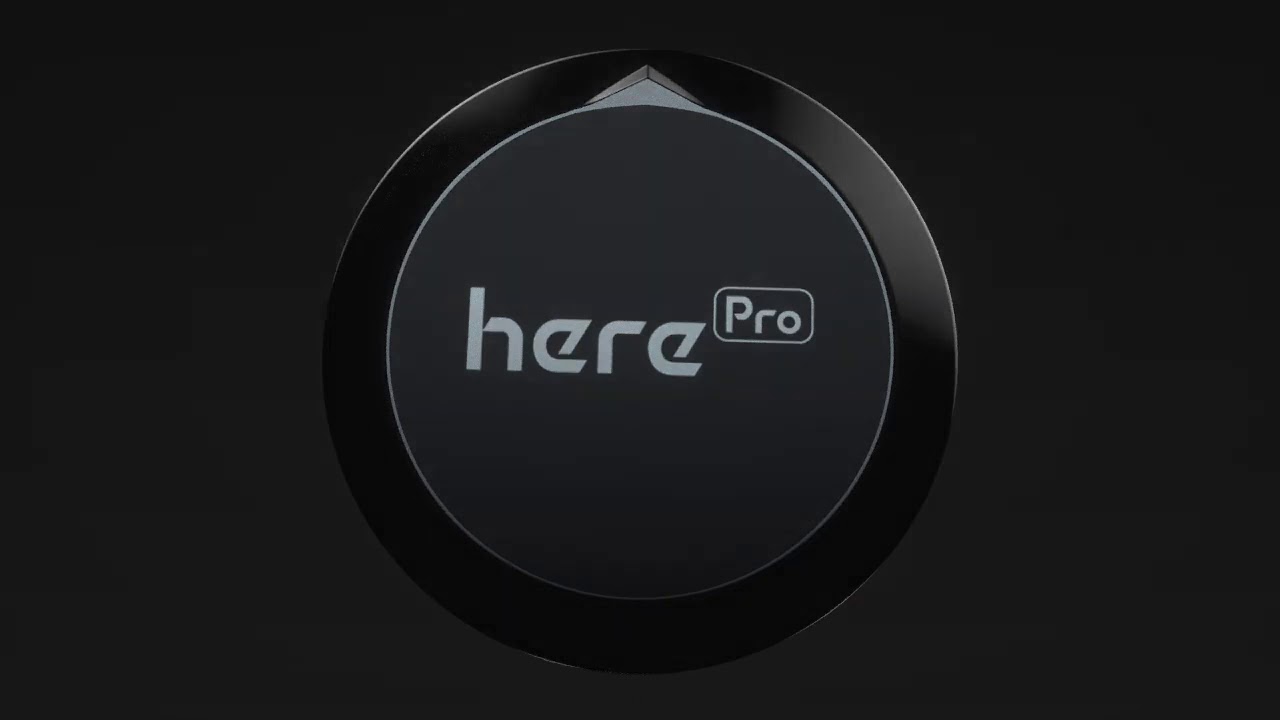 These are Alpha units, they are not the finished product, they will arrive to you in a condition that is different to the final version of the product
they may have limitations on functionality compared with future revisions
They may have issues that cannot be resolved, leading to them not being fully functionable
There is NO WARRANTY, There is no guarantee of ongoing support.
DO NOT BUY THIS IF YOU DO NOT UNDERSTAND THE RISK, DO NOT BUY THIS IF YOU ARE NOT WILLING TO BE PART OF A PRODUCT PRE RELEASE.
The price for these units will be $699/each, ALPHA UNITS will be a direct sale and shipment will be direct from our warehouse.
Once this is in production, all sales will be via our resellers, not direct from us.
To Apply for this Alpha program, we need the following information from you…
Your Name, Address and Phone number for shipping
Your Email for us to send you information
You must agree to an NDA and there will be a special section in these forums for you to discuss and give feedback on these units, no discussion outside of the Alpha discussion
You must tell us how you plan on using it, what features you are hoping for, and what you see as the reasons for you to be part of the Alpha program
Please give a summary of your technical background and why you think this is an advantage for Alpha testing
Please state the firmware you fly with, Ardupilot or PX4
Please tell us if you will need 2, or 3 units
2 gives RTK, Base and Rover, 3 gives RTK Base, Rover, and moving baseline rover for heading.
Please email all of this information to eric.xie@hex.aero and put email title 'HerePro Alpha Tester Application'. After receiving your email, our team will review your info and get back to you. Thank you
DO NOT POST THIS HERE