greetings!,
i'm running a cube orange quadcopter with iflight 80a succex escs.
i have unresolved issue with potential thrust lost. and its due to low thrust to weight ratio from the motors.
recently i checked the bin files and found RCOU values are limited to 1600 us. but RCIN is in proper range.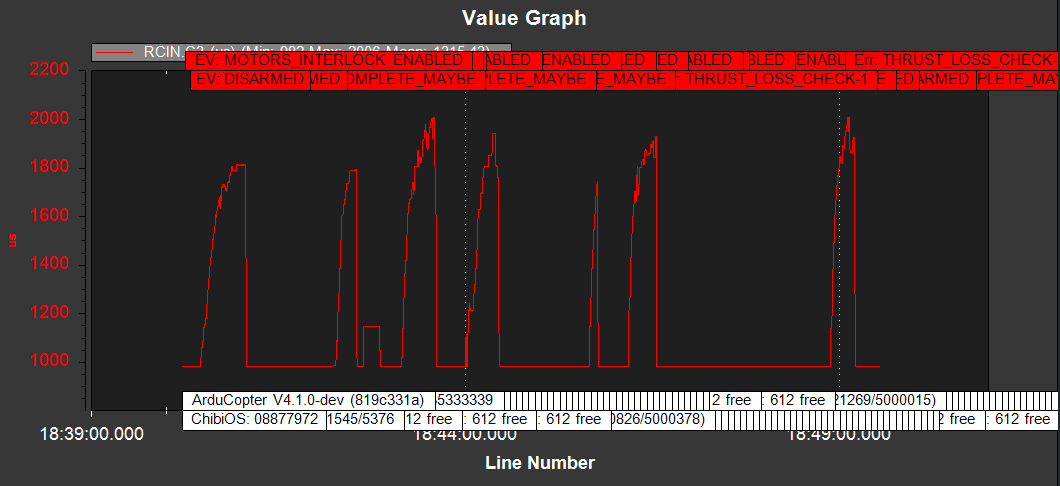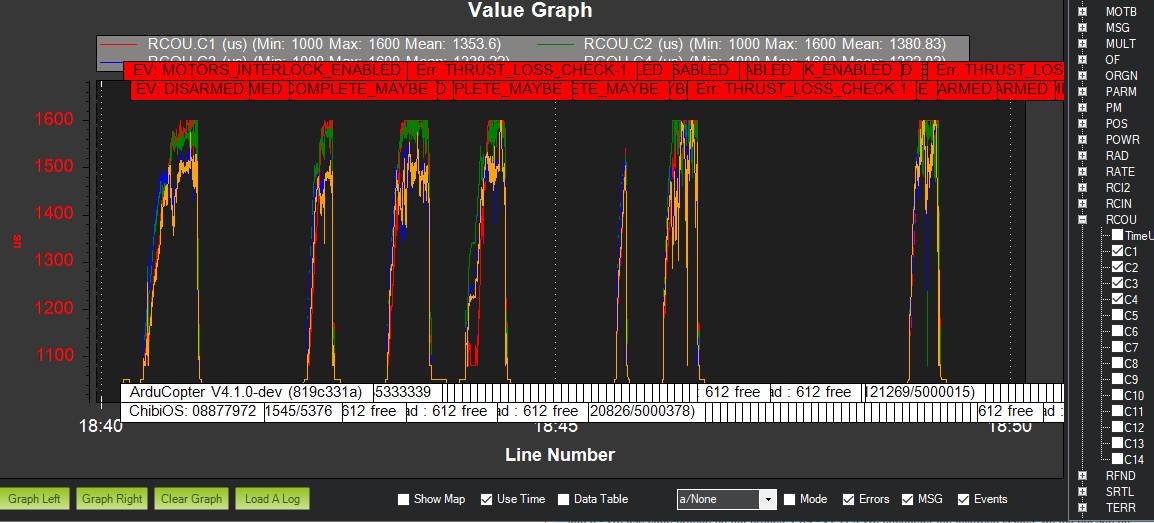 i think this rcout limitation is the reason to the thrust lost. is there a parameter to limit the RCOUt in the cube or the problem is BLheli firmware parameter issue with escs' ?.
https://drive.google.com/file/d/1DRtFiQ1ynPN0WaAwAgRDYfmfCleiXqdx/view?usp=sharing
thanks in advance!.