Show us what your Building for the Cube
This is my build that's on the workbench 50cc 2.6m UAV
Looks little lost in that fuse
This is a very nice looking build!
My only concerns are how you are mounting the cube. Please remove the isolation mount you have there. Any vibration from the engine should be isolated at the engine.
Mounting a cube on that type of isolation mount will cause rotation when the unit is seeing lateral acceleration. Unless your logs show unacceptable levels of vibration, you should hard mount the cube.
Once you have some logs, let's discuss mounting options
Thanks for the the input
yes i was not going to use that mount but it was stuck on cube from another plane in the first picture i had pulled it off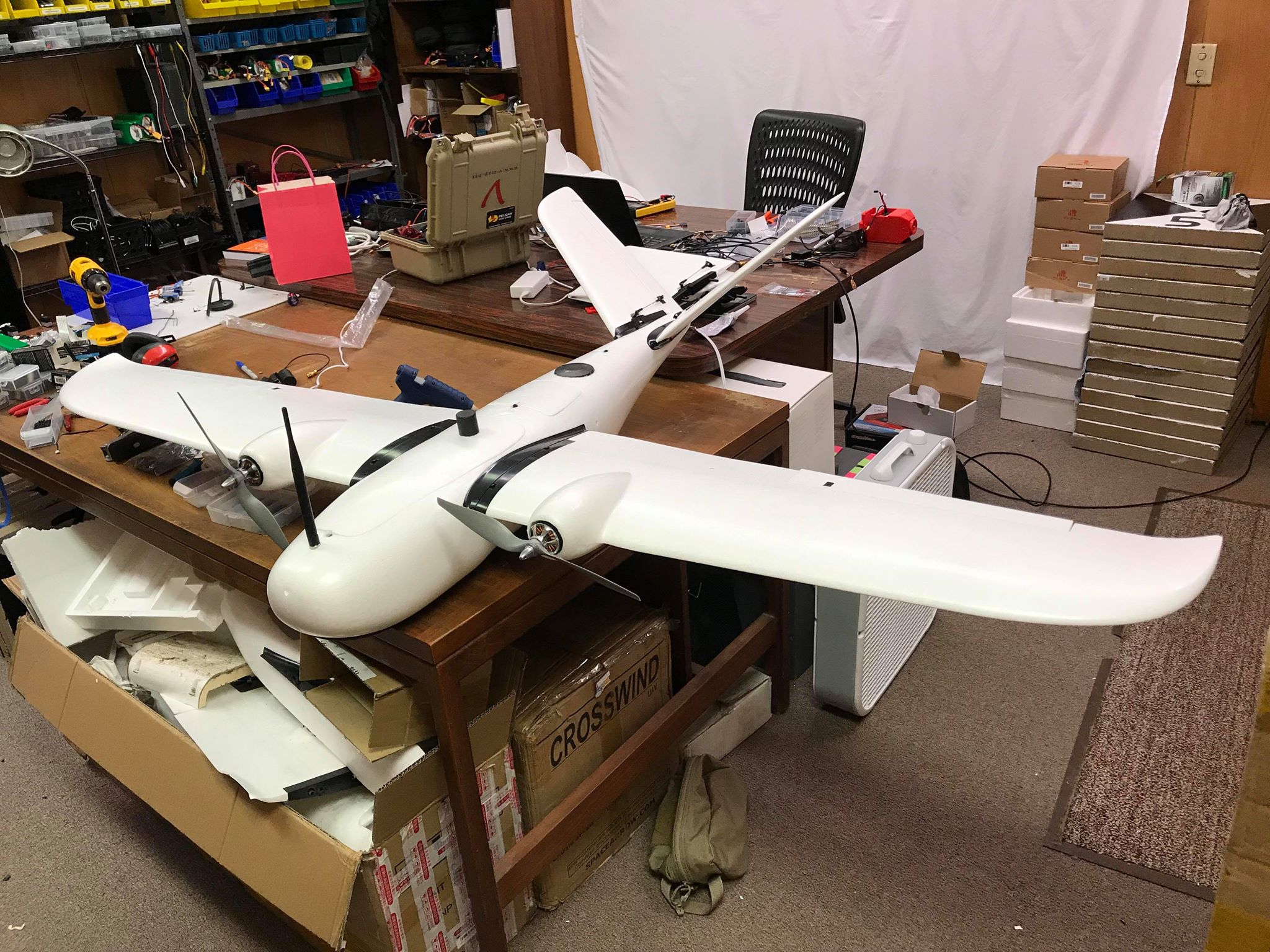 3D modeled, manufactured, and tested for RTK/PPK photogrammetric accuracy and 3-5.5 hours of endurance.
Here's what I'm in the process of building.
Tarot 680 pro
Cube
Sunnysky x3508s
Arris 30amp escs
Been out of the hobby couple years so looking forward to using this fc. Hoping I don't have the service bulletin issues but we'll see when I plug it in.
Right around the time I stopped flying was when the 2.1 came
Out. Awesome to see how far it has come since then. That herelink is looking pretty dang nice. .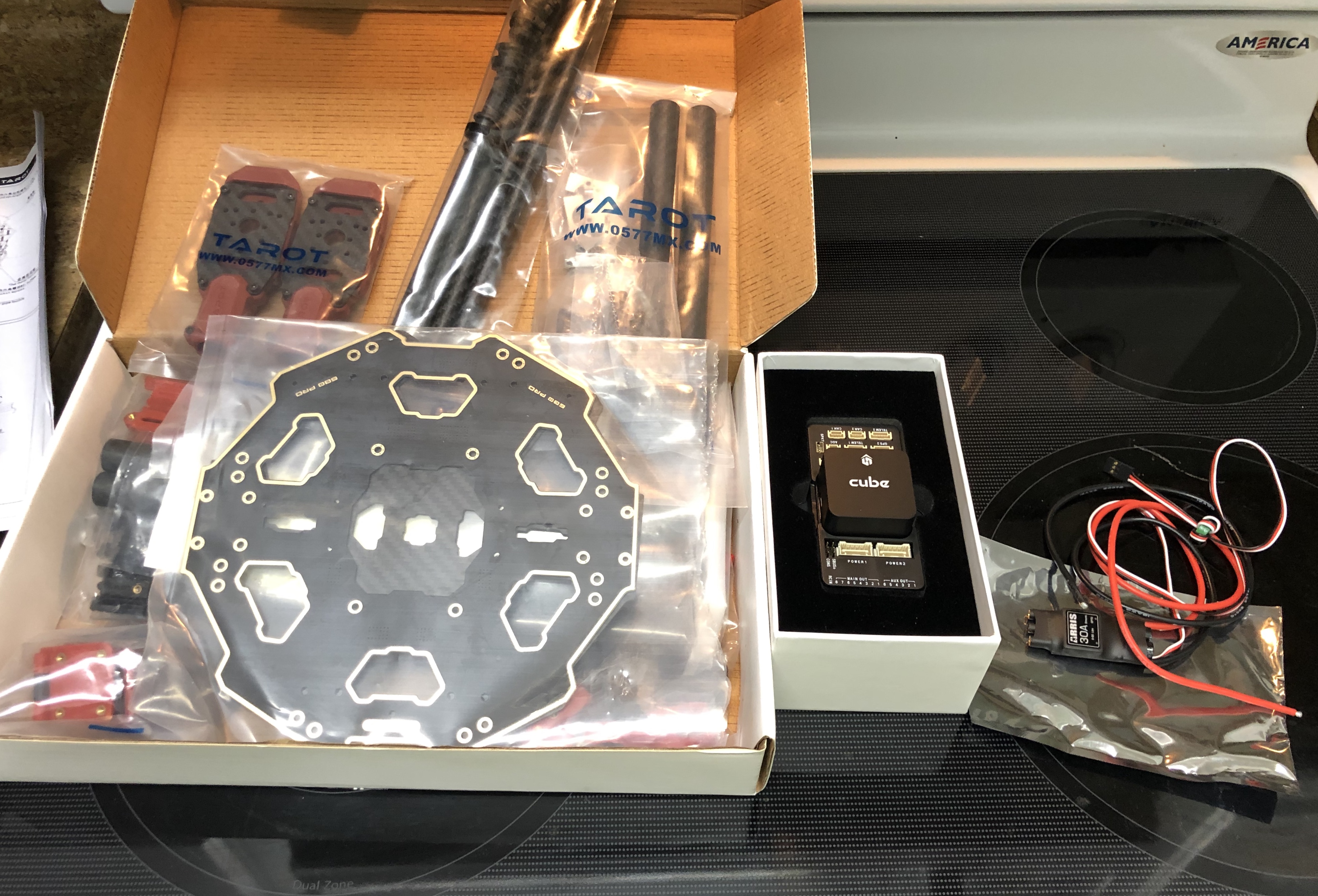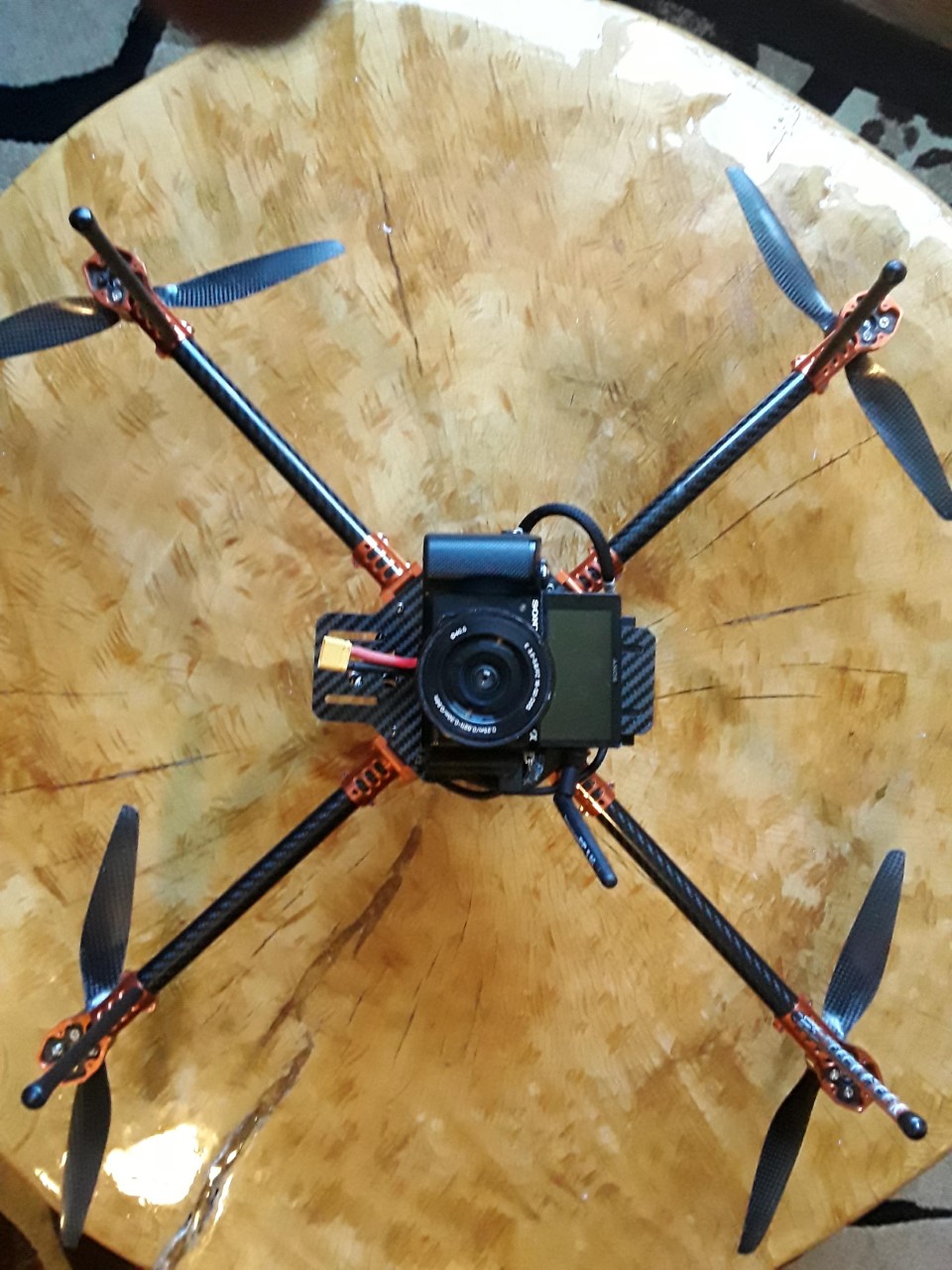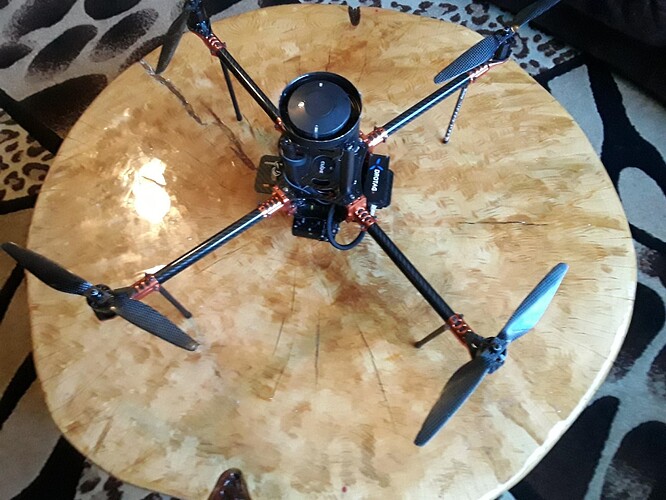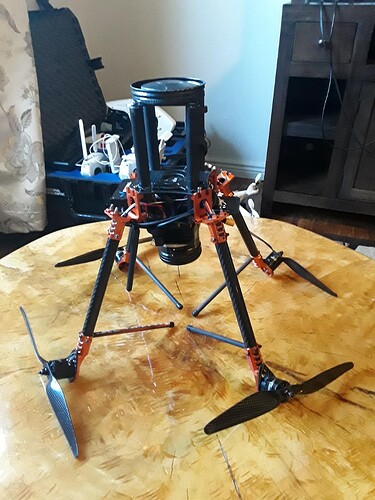 Cube FC
Here+ RTK
Drotagx
Sony a5000
2216 motors
Integy frame
I just finished this rebuild. I wanted to build a 4/3 sensor drone for surveying. The drone & camera weight without battery @ 3.0 lbs. We tested it at 4.3 & 3.5 lbs takeoff and compared to a X5 camera on an inspire one. Of course I have no gimble or OSD so the x5 has advantage of many camera controls & 4k purpose. The simple foam mount sony picture resolution is surprisingly much better than the x5 on the 7.3lb inspire. I sure could use an OSD but mission planning works ok for overlapping my photos.
Any suggestions?
Question is that tin lid under the GPS ?