I have issues with my wheel.
I guess it's because of the potentimeter/variable resistor. The same issue is present if the board is not present.
Is it possible to aquire the board or get the part number of the variable resistor?
Here is a video of the issue:
https://drive.google.com/drive/folders/1oStSLWppnmqqwyjPhs2OkKEXurbWI9IY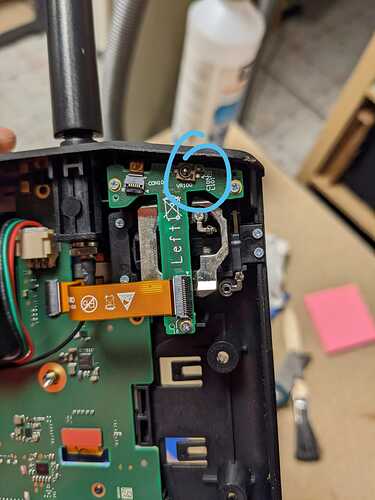 It seems to me that there are different version, is there a more reliable one?