Hi everybody,
I tried to connect the EMLID Reach M2 module to the orange cube arducopter, to the second GPS port, i maked all suggested settings from the manufacturer docs, but i didn't get an second GPS signal.
Who has experiences with that?
Or who can tell me which serial protocoll number is that fits the GPS2 port?
Actually i setted the serial4.
As first GPS i set the Here 2 via UAV CAN and it works.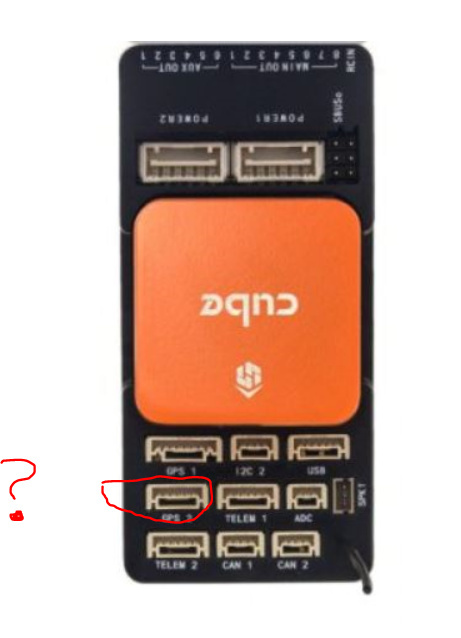 Thanks in advance!