Hi
I have been having a lot of problems with the Here3 with the sat count. Today I went to test 2 of my drones, one with Orange cube, 4.1FW, Here3. The other drone, Black Cube, 4.1FW, Here2 GPS and serial connection.
As you can see in this picture, the sat count is very different.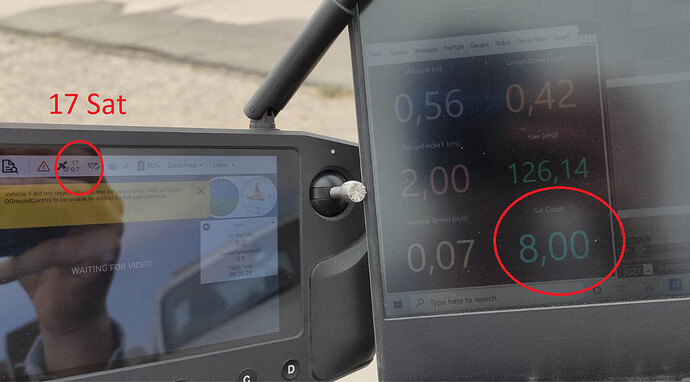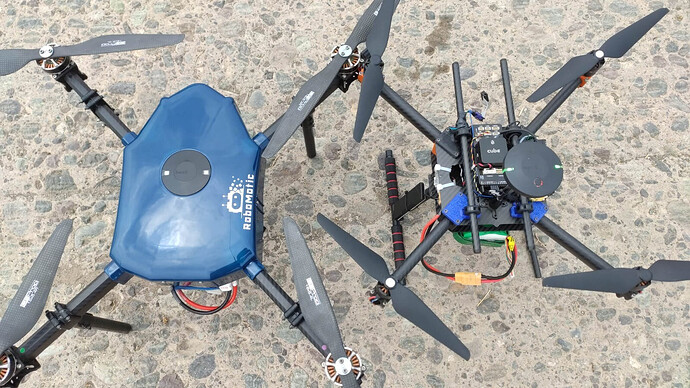 The one with the Here3 didn went up more than 9 sat, I have 3 drones made with the same parts, and all of them have this problem
The one with the HEre2 works great, 17Sat on the ground.
I saw a similar problem with the Here2 connected by CAN bus, may be its related with the Here3 with the CAN?
PLs help!
Thanks!