Hello I was just building this experimental uav
I did not realize that I had purchased the v1 and not v2 herelink which supported this gimbal. It is viewlink gimbal, that comes with ip camera but does not have HDMI output. Is there any way I could use ax88179 chipset to convert it to HDMI? I really need help setting this up. Thank you!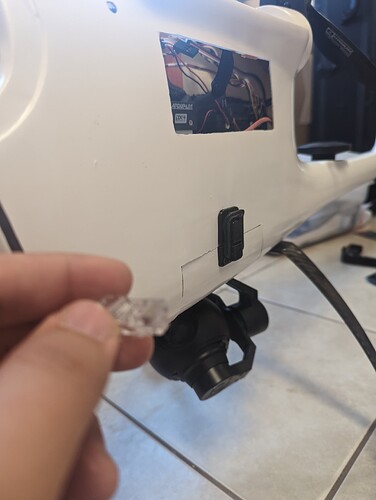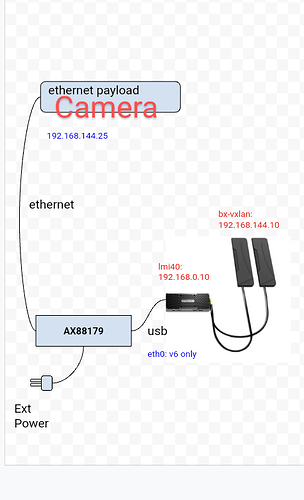 I was thinking of using this diagram, but I don't don't if this will actually work.