Hey! So i've been flying an aircraft on crossfire and am finally moving to a herelink. But every time i move to a herelink receiver the servos end up very twitchy. Surprisingly enough, the servos are fine when i move the aircraft around in stabilize mode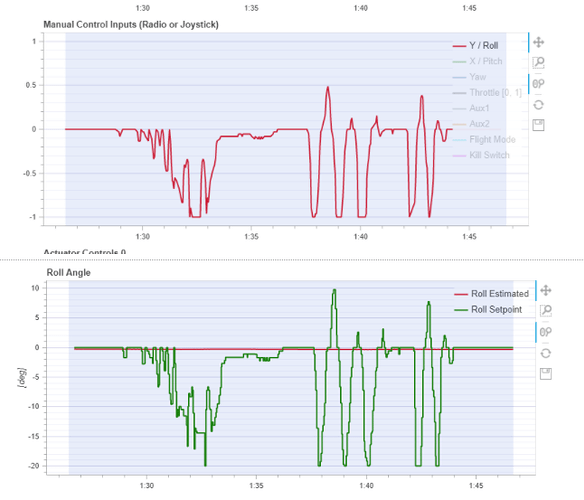 Here's the same graph with crossfire: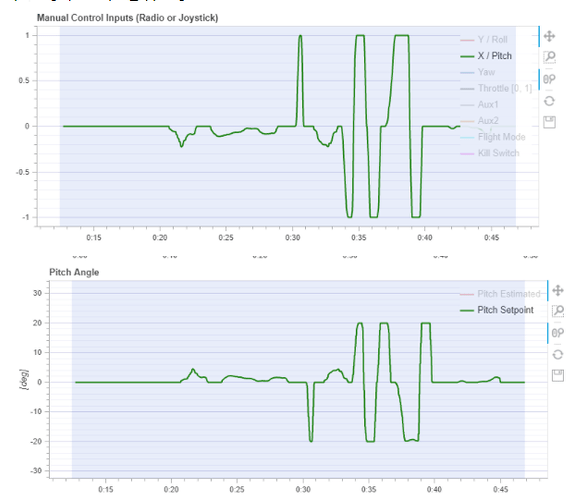 What could be causing this?