Received two here3 gps with SW version 1.4xxx. then, I have updated the SW version of our here3 from 1.4xx to 1.7.3B7DB5CC.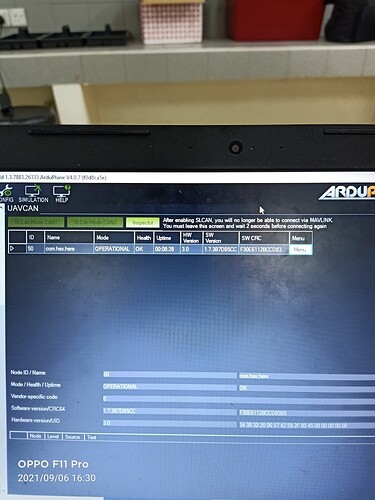 Then, try to update the ublox firmware, download the ublox firmware update link. (Neo m8p rover).
I have used the u-center 21.02.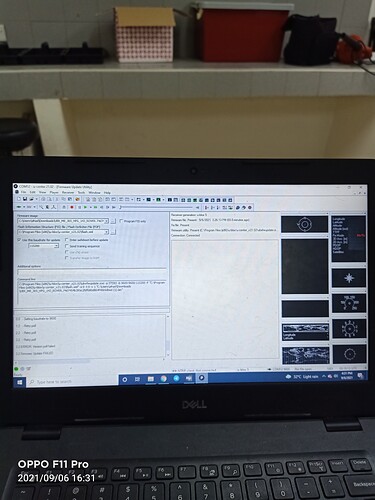 Then, the story starts. The u blox cannot update the firmware. Picture included.
What i did wrong? The gps is now fails to collect gps value.