What could be the problem with HERE2, I2C mode (legacy) set with the switch.
Also U-center is unable to detect firmware version of the U-blox module.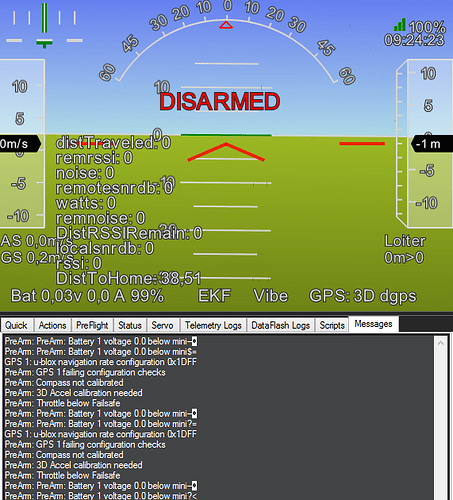 This is the error.
GPS 1: u-blox navigation rate configuration 0x1DFF
PreArm: GPS 1 failing configuration checks
Also very limited amount of messages available on u-center (debug mode on).